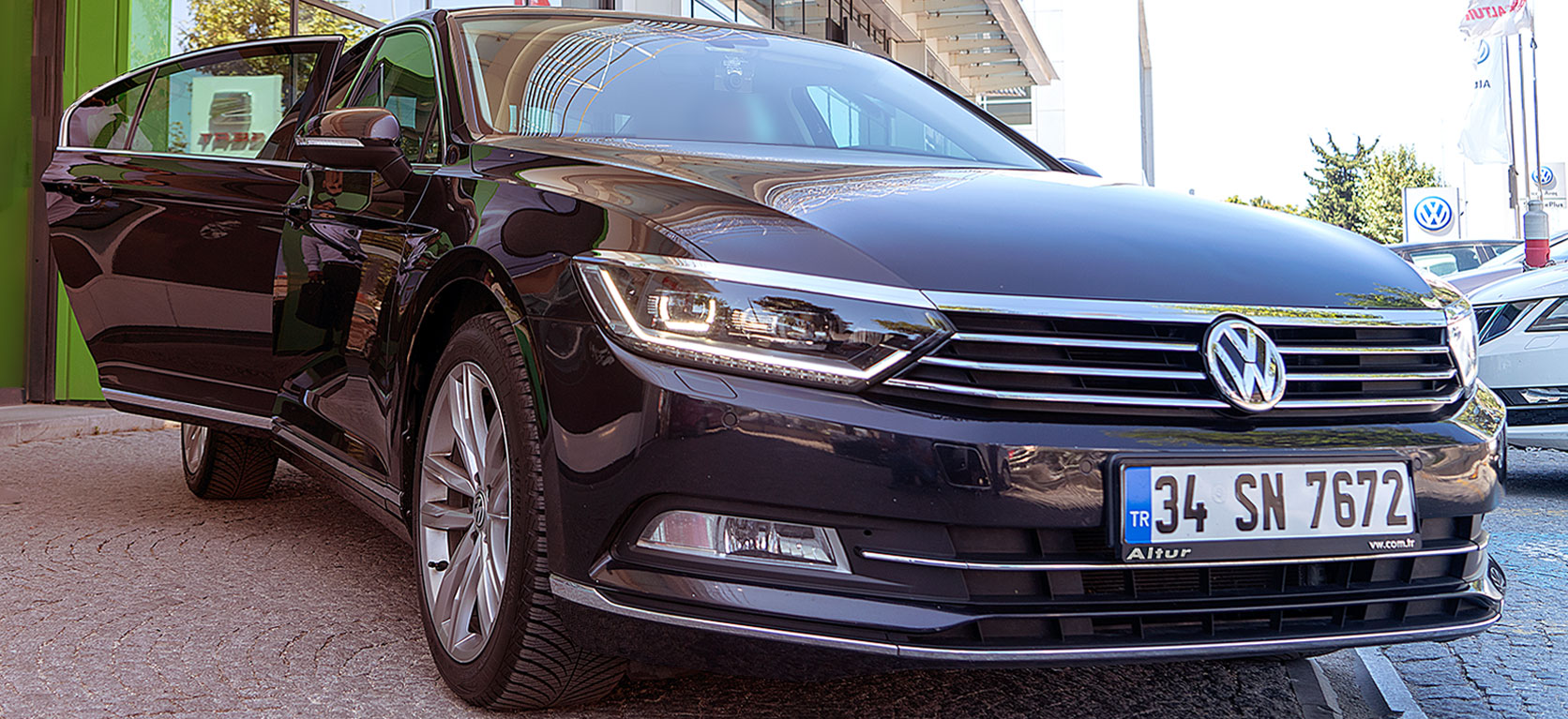 Private Transfer Services
As Altur Private Transfer Services; company employees' transportation, meeting with domestic and foreign guests at their hotels and taking them to meetings, airport transfers, short or long-distance transportation is easily met. In this way, companies do not deal with personnel expenses such as buying a vehicle, giving maintenance and advancement to personnel, taxi voucher, filling an expense form. Thanks to this system, companies save a great deal of money and receive trouble-free service without having to deal with transportation problems.
To senior executives, private guests and company personnel of domestic and foreign capital companies that have made a name in the sector; we provide services with modern and equipped vehicles and provide the most reliable transportation opportunity in the sector with experienced vehicle drivers.
Official documents of the companies are taken to different companies, banks, customs, official offices, and the follow-up of the works is carried out by our Private Transfer Services Unit upon request.
All of the vehicles used during the Private Transfer Service, are kept under control with the vehicle tracking system on a 24/7 basis, and also all transfer tracking data can be shared with the customer himself at any time.
With the help of a special web portal that enables companies to get faster service, employees can create a request form with details such as location information, number of people to receive service and type of vehicle, and send this information to the mobile application used by our drivers instantly.
Employees of the company can download this portal to their mobile phones and even if they are outside the company, they can solve their vehicle needs in just a few minutes, and they can easily report their vehicle demands through this application.
Our company, aiming to make life easier for its customers by following the latest innovations in the digital world, continues to be the first in the sector and to do what is not done.
In addition to providing a cost-effective, comfortable and reliable service to companies, we also offer the "Single Invoice System" privilege to our customers in order to track expenses easily. This facilitates control and internal auditing. Companies can access all the information they want on a monthly or daily basis in report format.
In 2013, we started the private transfer service with 40 vehicles and by the year 2017, we continue with a large fleet of 600 vehicles. Moreover, we are the leading brand of the private transfer sector with the feature of being the company that serves the most companies and has the highest number of vehicles.